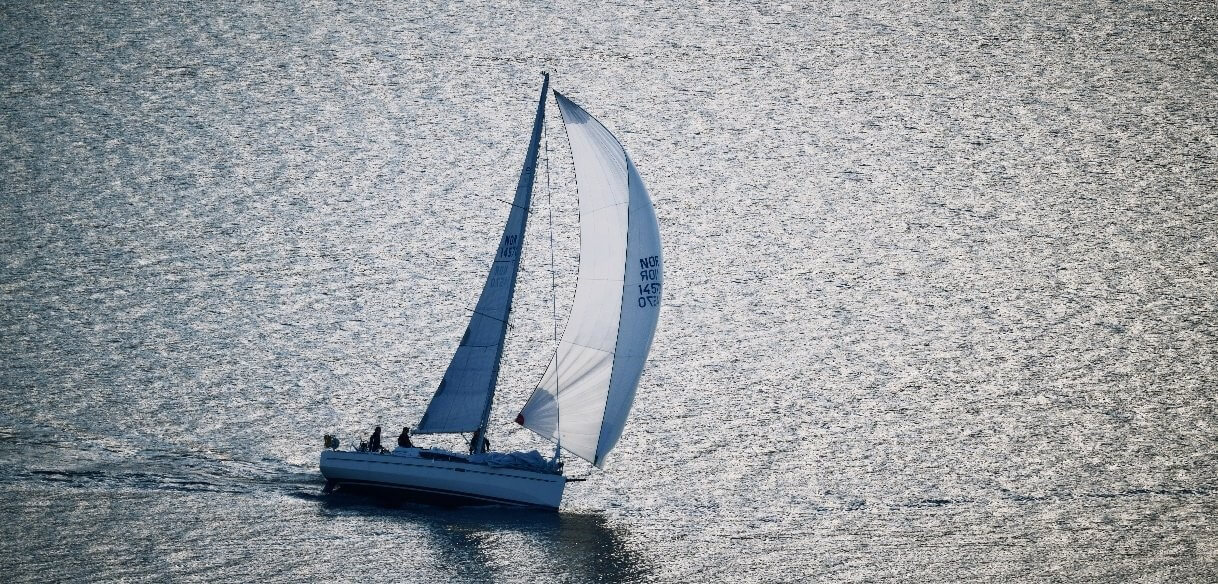 Private clients
RVA provides judicious, competitive solutions for private individuals, independent professionals, managers and new residents; effective support for complex insurance matters which are often poorly understood.
1'691
properties under our insurance management
5'152
means of transport under our insurance management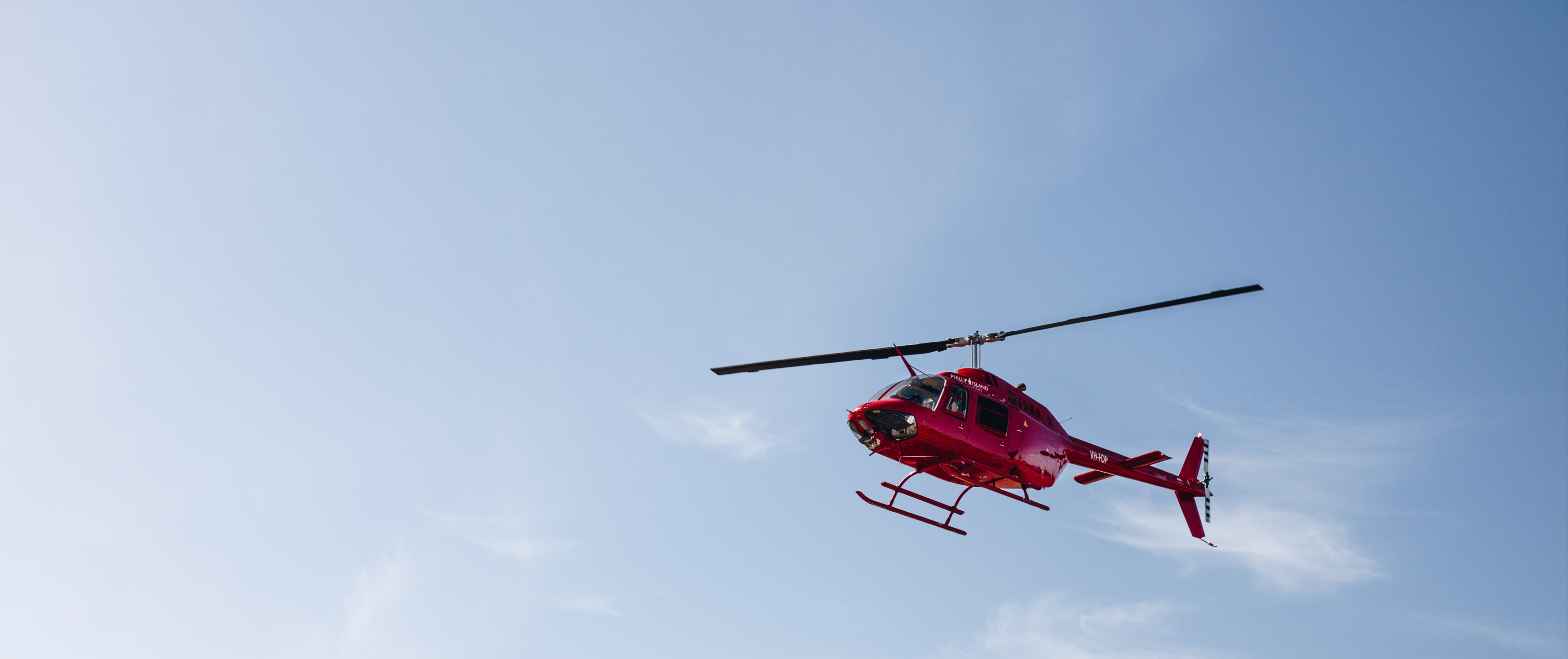 Together with our partners, we provide the right insurance cover for your requirements. Do you need insurance for your holiday home abroad or private helicopter? We're here to help you find the perfect solution.
Our servives for private clients
We've been helping private clients choose the best insurance cover for over 25 years, with our highly-regarded specific services for natural persons who reside in Switzerland and travel within Europe and beyond.
Adminstrative support
We manage, archive and store the relevant contractual documentation for all your private policies.
Range of offers
We select and present a panorama of competitive solutions, supported by our network of partners.
Claims management
We're here to help you through the claims processing procedure with the utmost proficiency.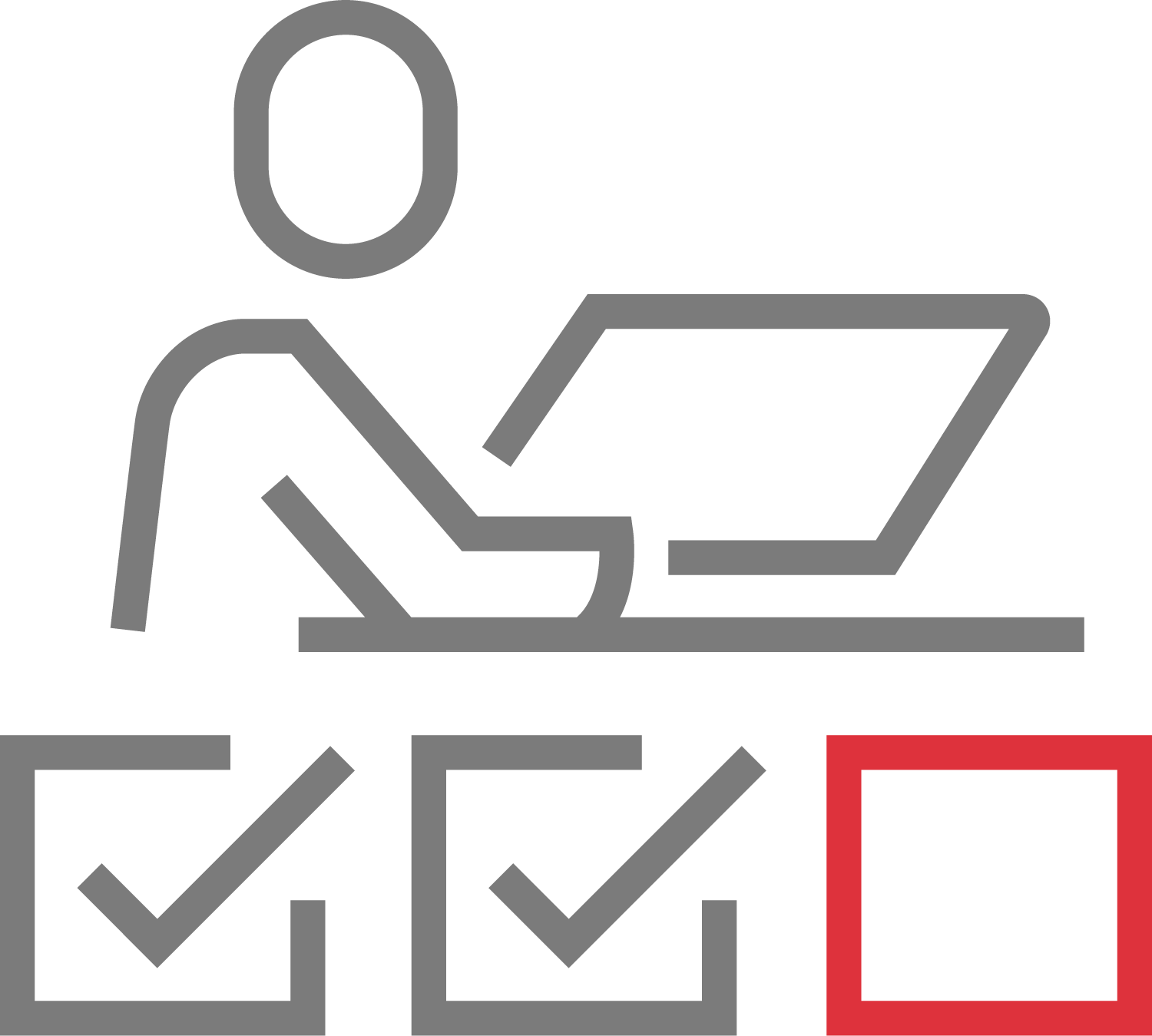 Experience
Over 25 years of experience in the area with a large staff of experts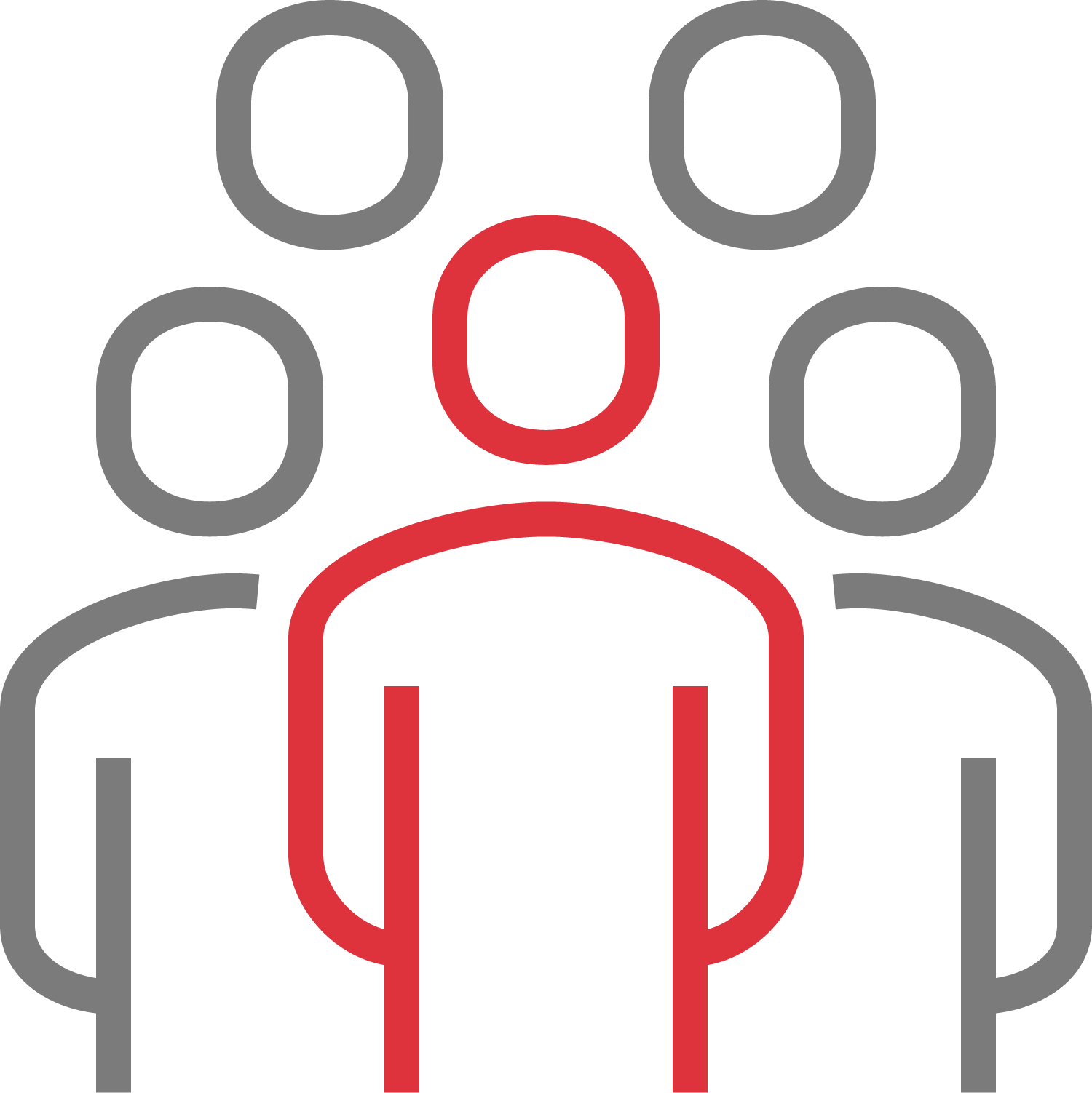 Strength
Part of the Fidinam Group, with a strong Swiss and international presence for over 60 years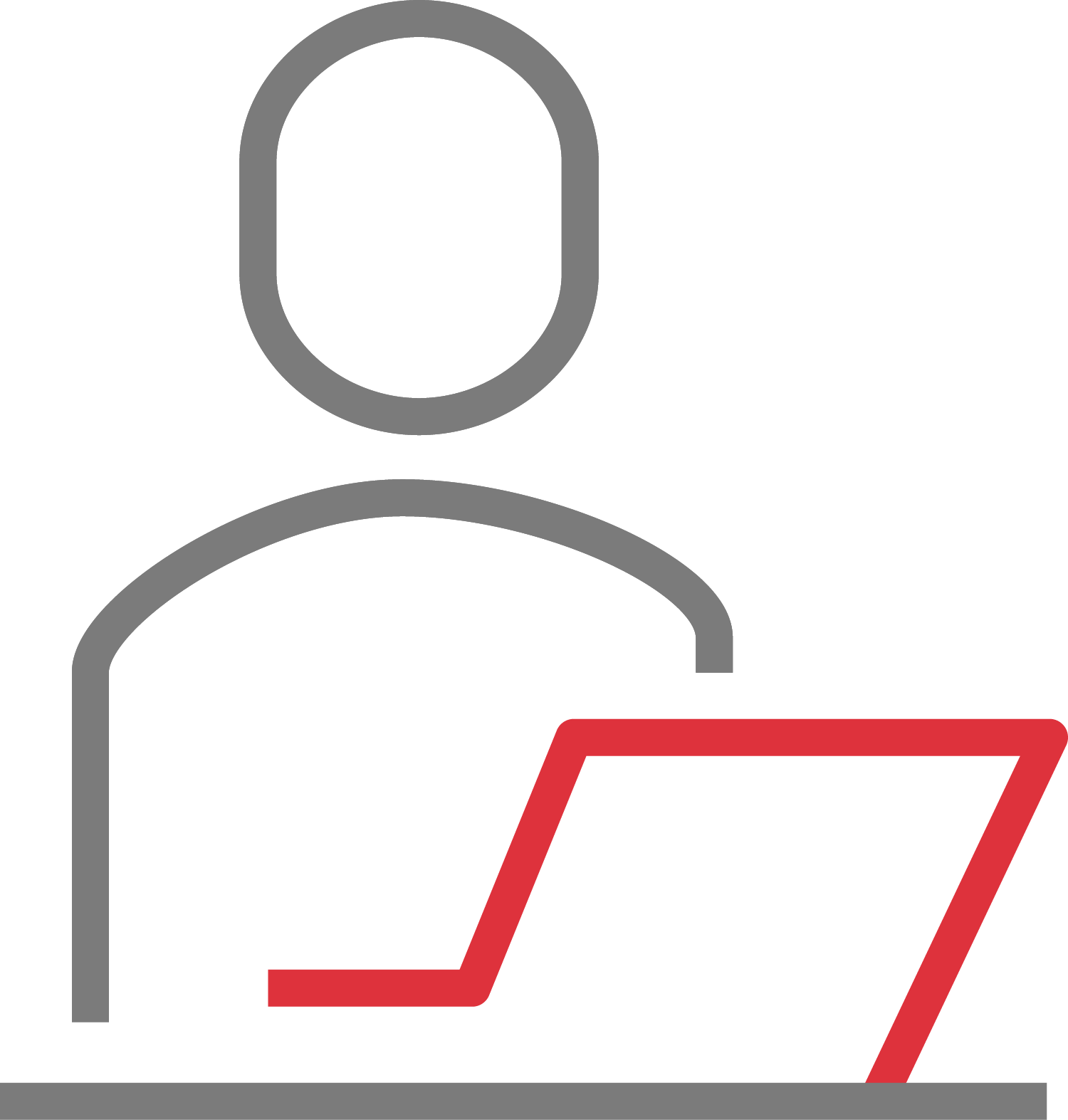 Reliability
Every day, almost 9,000 customers in Switzerland rely on us
Salvatore Lavorato

Fed. Graduated in Insurance Economics, no. Finma 24210

Managing Director

Simone Schianchi

MA International management, no. Finma 31233

Director

Fabio Ciccone

no. Finma 31595

Insurer

Patrizia Bagnato

Office Assistant

Enrico Cereghetti

Administrative assistant

Federico Pilaro

Administrative assistant

Petra Lavorato

Administrative assistant

Malvina Soldini

Administrative assistant

Andrea Zanotta

no. Finma 20999

Advisor

Massimo Scolari

no. Finma 30253

Advisor

Samuele Gottardi

no. Finma 16077

Advisor

Bruno Serrapica

no. Finma 15768

Advisor

Renzo Zanotta

no. Finma 14349

Advisor

Mattia Melchiori

Insurance Expert, no. Finma 25799

Deputy Director and Personal Insurance team manager

Brian Fontana

Insurance Expert, no. Finma 30289n

Deputy Director and Insurance team manager
No Data Found