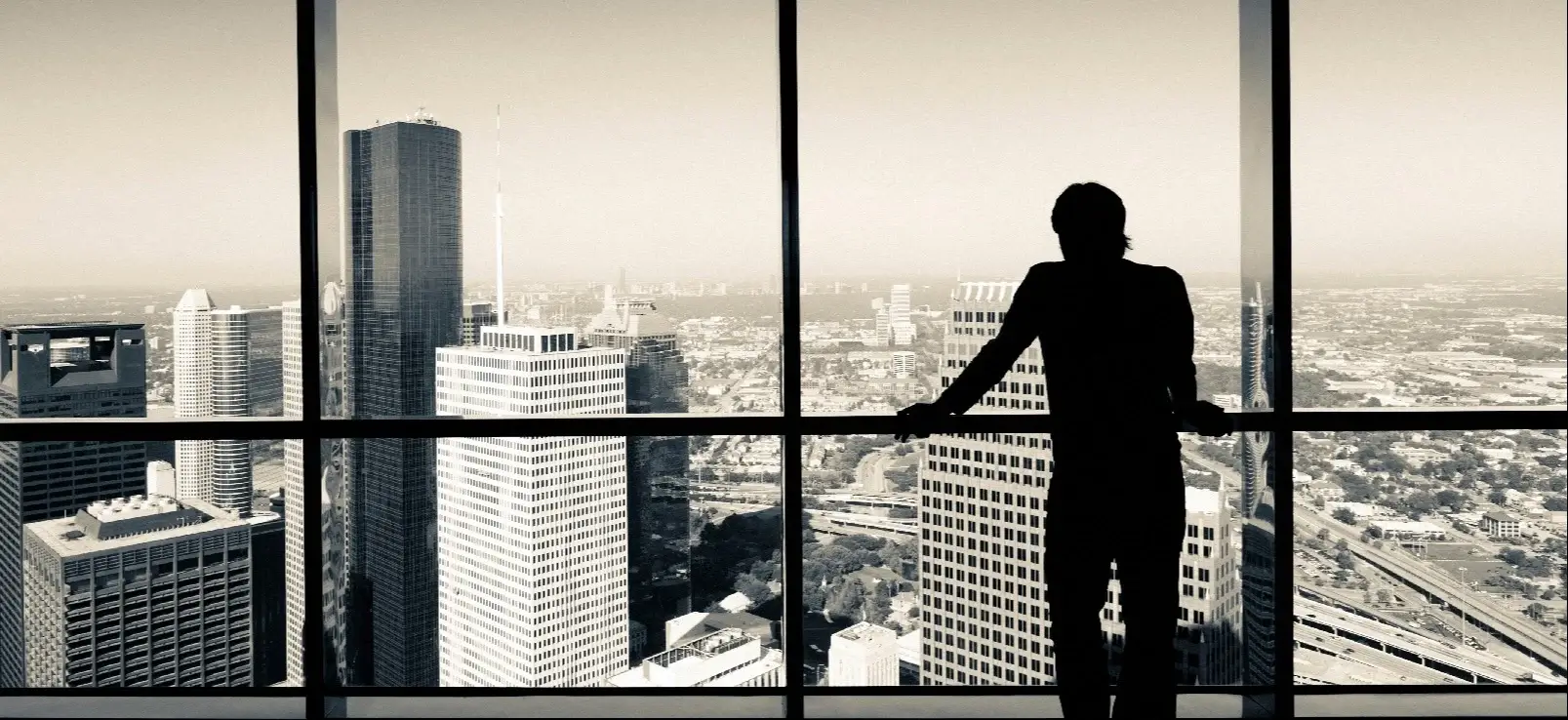 Institutional and corporate clients
RVA is the perfect ally for public institutions, industries, professionals and SMEs, for all the organisation's compulsory and necessary insurance matters. We remove the burden of this complex issue from the client and put it in the hands of a specialist and conscientious service.
625
Company pension plans managed by us
603
Corporate liability contracts managed by us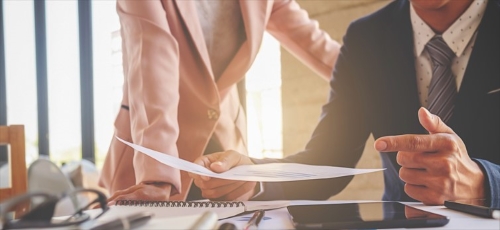 Company resources are precious and all entrepreneurs seek to rationalise conscientiously while ensuring they obtain the maximum result. Our experts take care of optimising fixed insurance costs and managing variable costs to provide tangible support for governance.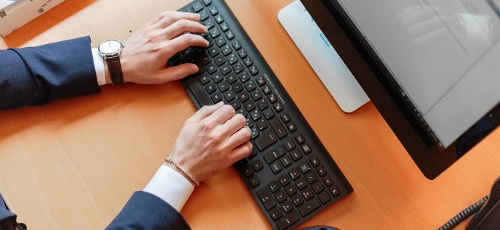 Company IT departments must be structured with cutting-edge solutions to keep pace with technological innovation, including the management of IT risks. We offer effective tools in this area for managing cyber-attacks.
Services for institutional and corporate clients
We offer custom solutions to protect employees and corporate assets by tailoring them to your needs.
Policy management
We handle all your company or institutional policies, providing accurate, digital management of your insurance documentation.
Reports and audit
Our experts prepare single or periodic insurance reports, and also carry out impartial audits of your existing contracts.
Insurance disputes
We safeguard your insurance rights in respect of any legal action regarding employees, suppliers or customers that could undermine your company's reputation.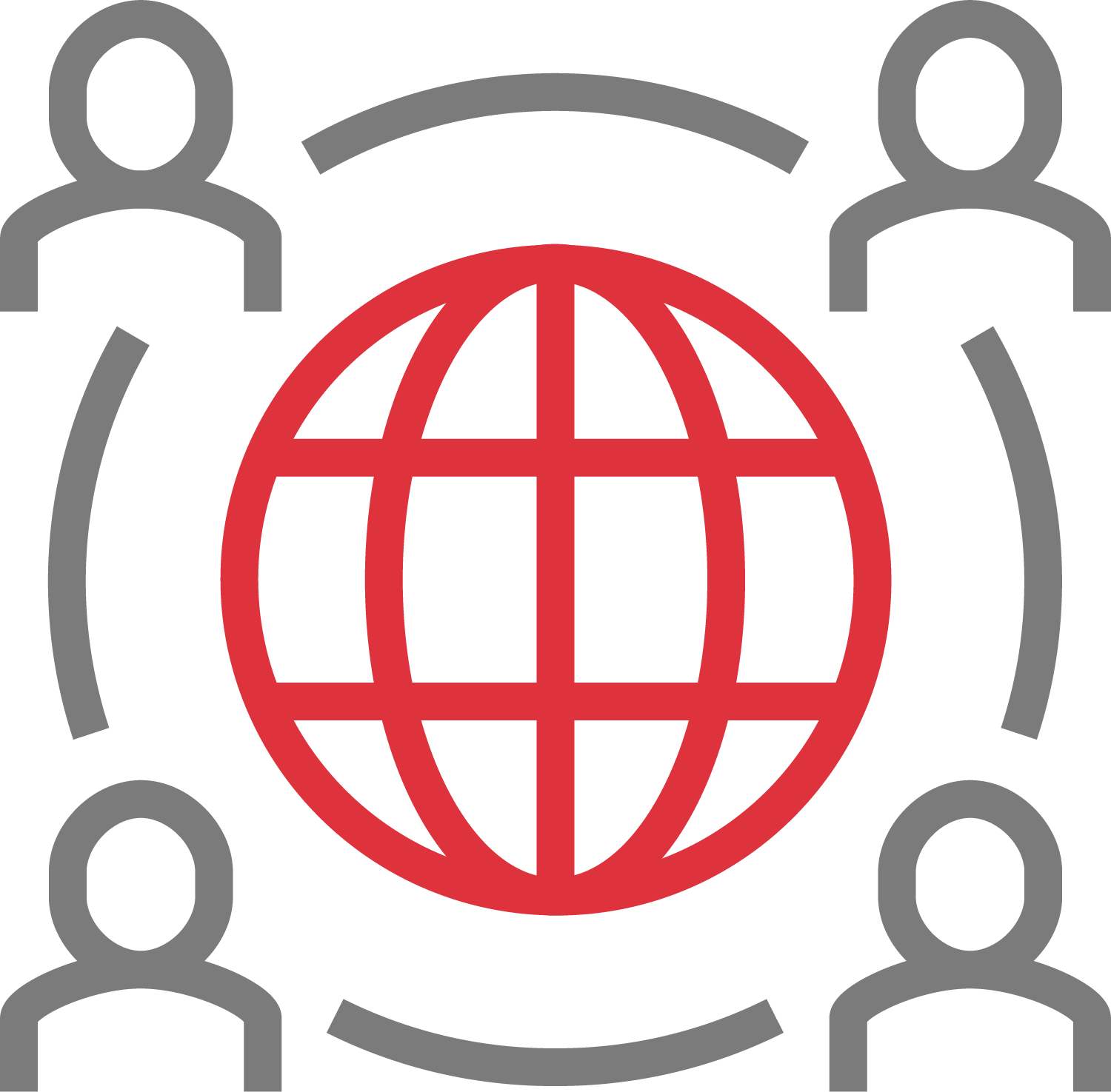 360° coverage
We've been looking after companies and institutions in Switzerland for over 25 years, covering all their corporate needs with various dedicated Fidinam Group units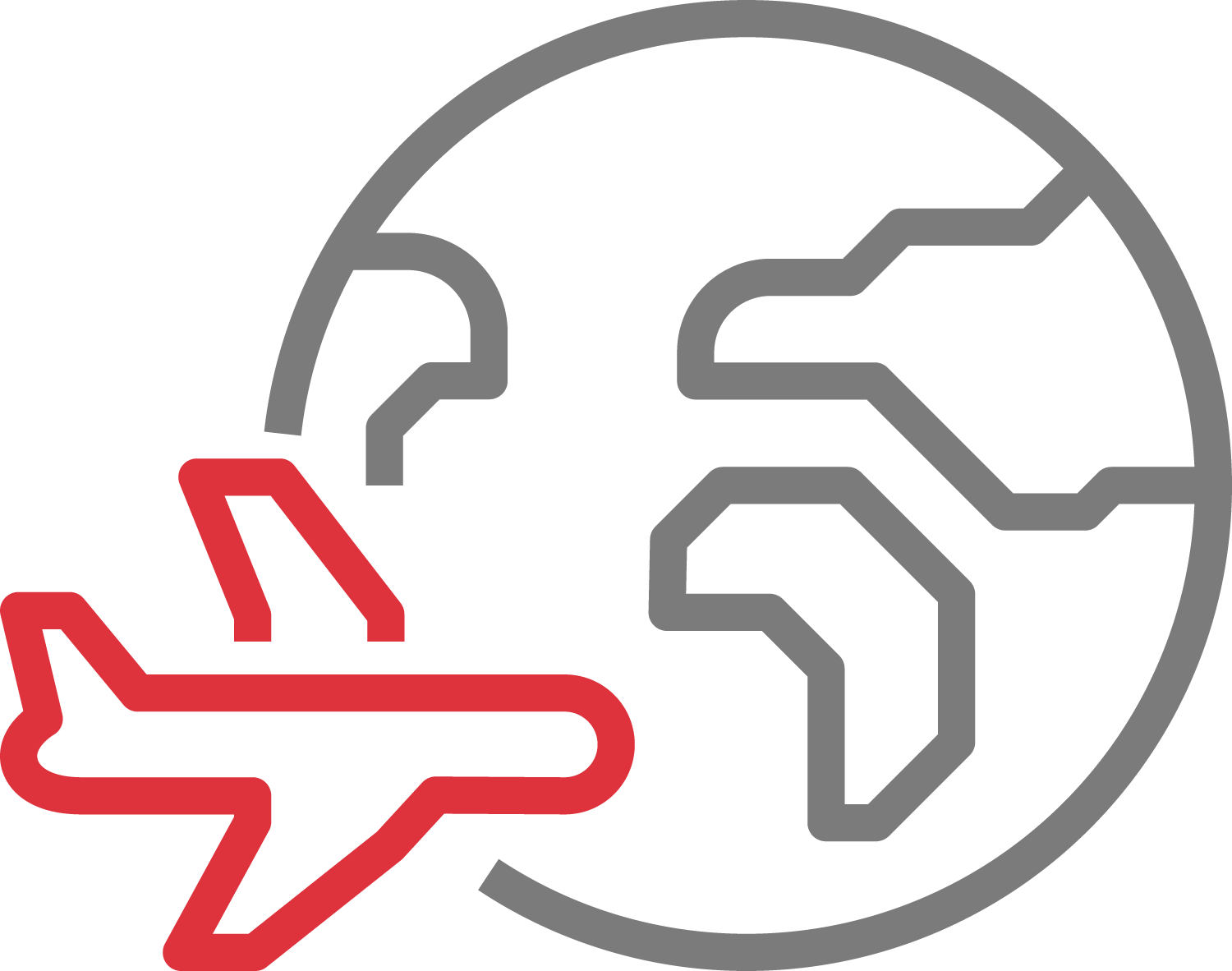 Extensive network
Our wide range of insurance partners guarantees our customers up-to-date, personalised and optimised offers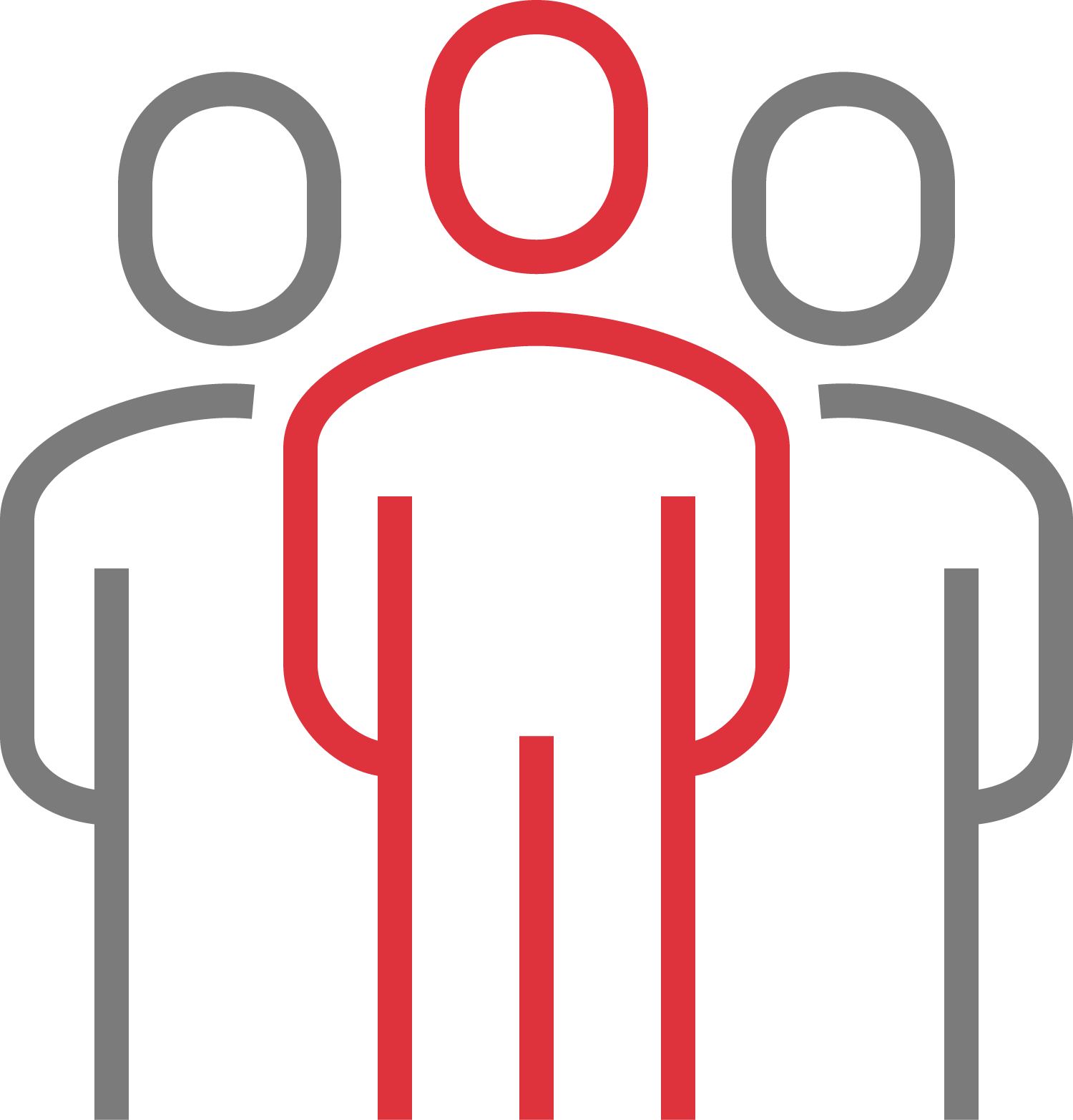 Ongoing trust
9000 customers rely on us every day for the best insurance support
Salvatore Lavorato

Fed. Graduated in Insurance Economics, no. Finma 24210

Managing Director

Simone Schianchi

MA International management, no. Finma 31233

Director

Fabio Ciccone

no. Finma 31595

Insurer

Patrizia Bagnato

Office Assistant

Enrico Cereghetti

Administrative assistant

Federico Pilaro

Administrative assistant

Petra Lavorato

Administrative assistant

Malvina Soldini

Administrative assistant

Andrea Zanotta

no. Finma 20999

Advisor

Massimo Scolari

no. Finma 30253

Advisor

Samuele Gottardi

no. Finma 16077

Advisor

Bruno Serrapica

no. Finma 15768

Advisor

Renzo Zanotta

no. Finma 14349

Advisor

Mattia Melchiori

Insurance Expert, no. Finma 25799

Deputy Director and Personal Insurance team manager

Brian Fontana

Insurance Expert, no. Finma 30289n

Deputy Director and Insurance team manager
No Data Found