SPECIALIST TAX SERVICES
Fidinam's interdisciplinary team of consultants, with multiple professional profiles and many years of experience, has acquired essential knowledge in various areas of taxation, such as the establishment and management of structures for private equity and commodity trading, coordination of the tax-related aspects of extraordinary corporate finance operations or due diligence procedures in the cryptocurrency sector.
SERVICES
Creation and management of private equity structures
In a historical period characterized by low interest rates, direct investments in unlisted companies can offer interesting returns. This has led many professionals to set up funds and structures to take advantage of these opportunities. As Fidinam, with the experience we have acquired in this field, we can assist you in the creation and management of private equity structures.
Creation and management of commodity trading structures
The consolidation of the Swiss market as a commodity trading hub has led Fidinam to specialize in the creation and management of commodity trading structures, also ensuring their efficiency and flexibility.
Tax and legal advice for extraordinary financial transactions
Extraordinary financial transactions also involve tax-related effects, whose impact should not be underestimated, and therefore require forward planning. We are therefore at your disposal to advise you on the taxation and legal issues related to mergers and acquisitions, demergers, corporate transformations and relocations.
Due diligence and taxation of cryptocurrencies
The sudden changes that characterize the ITC sector have led to the emergence of cryptocurrencies as alternative means of payment. Our specialists based in Lugano and Hong Kong operating in this field can assist you with many aspects of the due diligence and taxation requirements related to cryptocurrencies.
Lugano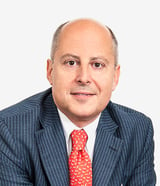 Christian Ballabio
Lic. oec. publ., Swiss Certified Tax Expert
Amministratore delegato e Partner

Managing Partner
Via Maggio 1 - 6900 Lugano - CH
Tel. +41 (0)91 973 17 31 | Fax +41 (0)91 973 13 65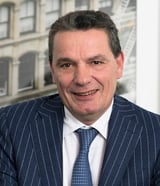 Alberto Genovesi
Lic. Rer. Pol.
President e Partner

Fidinam & Partners SA
Via Maggio 1 - 6900 Lugano - CH
Tel. +41 (0)91 973 17 31 | Fax +41 (0)91 973 13 65
Geneva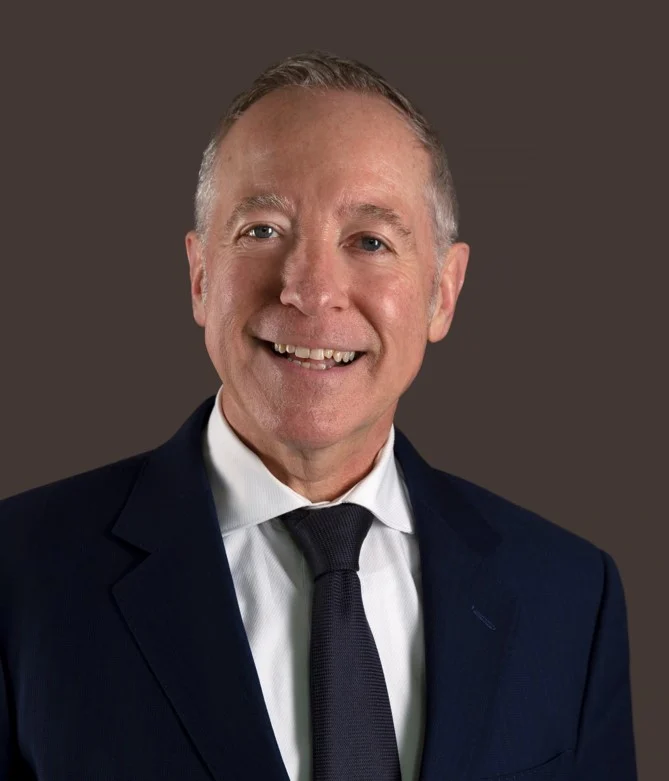 Michel Capt
MSc in Management, HEC
Director e Partner

Fidinam (Genève) SA
53, Avenue Blanc - 1202 Genève - CH
Tel. +41 (0)22 705 11 30 | Fax +41 (0)22 329 51 61
Zurich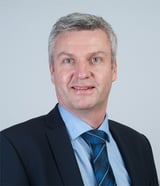 Peter Wyss
Certified Fiduciary, Advanced Federal Diploma of Higher Education
Director e Partner

Fidinam (Zürich) AG
Freischützgasse 3 - 8021 Zürich - CH
Tel. +41 (0)43 443 80 80 | Fax +41 (0)43 443 80 81
Milan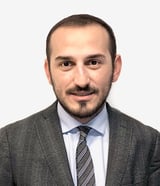 Filippo Tornambé
Avv.
Managing Director

Fidinam (Italia) S.r.l.
Via Senato 12 - 20121 Milano - IT
Tel. +39 (02) 760 148 53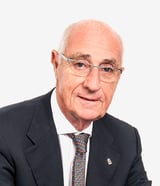 Dott. Giorgio Antonini
Chartered Accountant
President of the Board

Fidirevisa Italia SPA
Via Senato 12 - 20121 Milano - IT
Tel. +39 02 796 061 | Fax +39 02 782 598
Hong Kong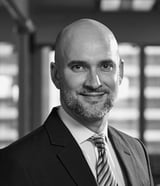 Nicolas Michaux
MSc Tax and Business Law
Managing Director

Fidinam (Hong Kong) Limited
Room 1501, Prosperity Tower, 39 Queen's Road Central - Hong Kong - HK
Tel. +852 2110 0990 | Fax +852 3102 0007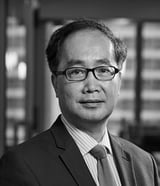 Loi Xiao
Chartered Accountant
Head of the Swiss Desk

Fidinam (Hong Kong) Limited
Room 1501, Prosperity Tower, 39 Queen's Road Central - Hong Kong - HK
Tel. +852 2110 0990 | Fax +852 3102 0007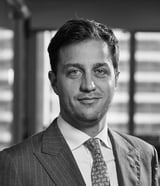 Filippo Buzzi
BSc in Political and Economic Science
Head of the Italian Desk

Fidinam (Hong Kong) Limited
Room 1501, Prosperity Tower, 39 Queen's Road Central - Hong Kong - HK
Tel. +852 2110 0990 | Fax +852 3102 0007
Dubai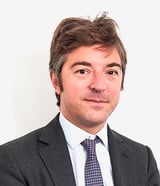 Matteo Pozzetti
Certified Italian Tax Advisor, MSc in Economics
Managing Director and Partner

Fidinam DMCC
Tower JBC 5 Cluster W, JLT Jumeirah Lake Towers - Dubai - UAE
Tel. +9714 554 9091 | Fax +9714 554 9092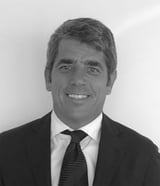 Stefano Menotti
Chartered Accountant, MSc in Economics
General Manager

Fidinam DMCC
Tower JBC 5 Cluster W, JLT Jumeirah Lake Towers - Dubai - UAE
Tel. +9714 554 9091 | Fax +9714 554 9092
Singapore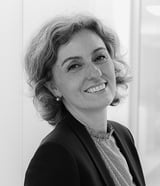 Raffaella Piccoli
Lawyer
Managing Director

Fidinam Singapore Pte. Limited
190 Middle Road, #12-07 Fortune Centre - Singapore - SG
Tel. +65 6909 0073 | Fax +65 6909 0075
Sidney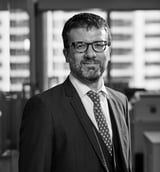 Patrick Lardi

Executive Director

Fidinam (Australasia) Real Estate Pty Ltd
Level 4, 64 Clarence Street - Sydney NSW Australia 2000 - AU
Tel. +41 (0)61 8314 2001
Ho Chi Min City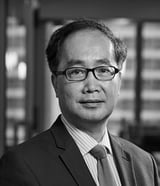 Loi Xiao
Chartered Accountant
Head of the Swiss Desk

Fidinam (HCMC) Vietnam
L14-8B Vincom Center, 72 Le Tranh Ton, Ben Nghe ward, district 1 - Ho Chi Minh City - VT
Tel. +842 8628 85580 | Fax +842 8626 88188
Mauritius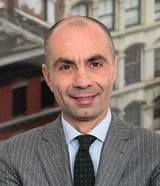 Dott. Paolo Balen
Dott.
Partner

Fidinam (Mauritius) LTD
10th Floor, Standard Chartered Tower, 19 Cybercity, Ebene - Republic of Mauritius
Tel. +230 468 1604