DOMESTIC TAX CONSULTING
Our in-depth knowledge of domestic taxation in the countries where we are based, allows us to assist you with the preparation of opinions and feasibility studies, tax declarations and related forms, including possible tax disputes. We are also ready to offer you assistance in the establishment and domiciliation of companies or other legal entities.
SERVICES
Opinions and feasibility studies for tax planning
Fidinam's staff include experts on federal taxation which enables us to provide consulting and opinions on tax planning in Switzerland. With offices in the country's three language regions we are ready to assist you wherever your interests may be.
Preparation of tax returns for natural and legal persons
We handle the preparation of tax returns, forms required for withholding tax, VAT, federal stamp duties or those required for the application of double taxation agreements.
Tax-related due diligence
Due diligence, tax appraisals for arbitration and judicial purposes are services aimed at ascertaining possible tax risks and ensuring the fulfilment of the tax obligations of a counterparty. Fidinam offers its services as a partner at the national level for the performance of these necessary checks.
Tax litigation
Our professionals are at your disposal to take care of your correspondence and representation in dealings with the authorities, in case of inspections and audits, hearings and tax disputes.
Domiciliation of companies or other legal entities
We can assist you in the domiciliation of companies or other legal entities in Switzerland. In addition to the legal and administrative procedures required for the company's formation, our professionals can assist you by providing secretarial and company management services.
Lugano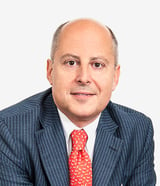 Christian Ballabio
Lic. oec. publ., Swiss Certified Tax Expert
Managing Partner

Fidinam & Partners SA
Via Maggio 1 - 6900 Lugano - CH
Tel. +41 (0)91 973 17 31 | Fax +41 (0)91 973 13 65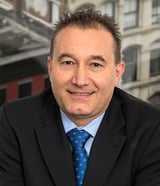 Rudy Summerer
Swiss Cerified Tax Expert, specialist in finance and accounting with federal professional certificate
Director

Fidinam & Partners SA
Via Maggio 1 - 6900 Lugano - CH
Tel. +41 (0)91 973 17 31 | Fax +41 (0)91 973 13 65
Mendrisio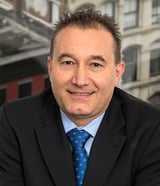 Rudy Summerer
Swiss Cerified Tax Expert, specialist in finance and accounting with federal professional certificate
Direttore

Fidinam & Partners SA
Via Maggio 1 - 6900 Lugano - CH
Tel. +41 (0)91 973 17 31 | Fax +41 (0)91 973 13 65
Bellinzona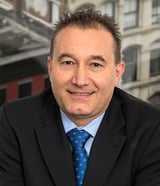 Rudy Summerer
Swiss Cerified Tax Expert, specialist in finance and accounting with federal professional certificate
Director

Fidinam & Partners SA
Via Maggio 1 - 6900 Lugano - CH
Tel. +41 (0)91 973 17 31 | Fax +41 (0)91 973 13 65
Ginevra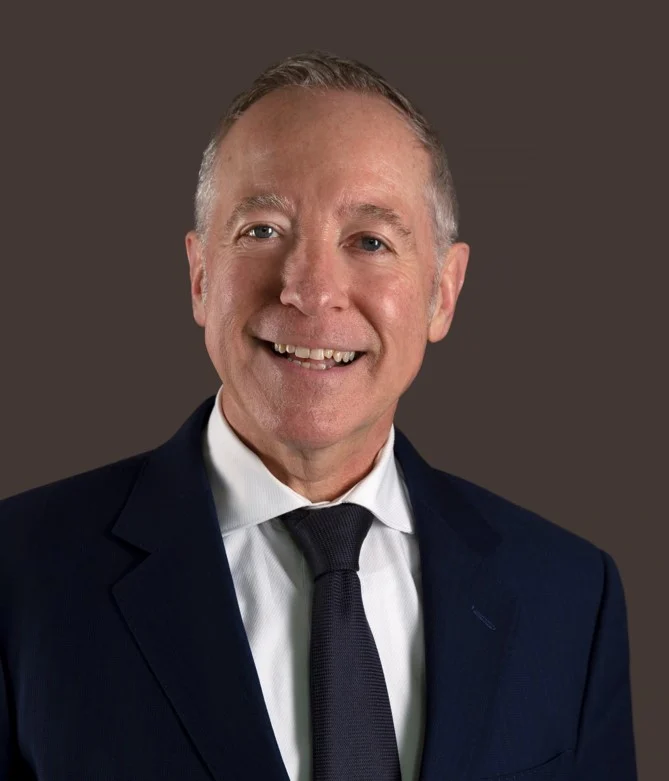 Michel Capt
MSc in Management, HEC
Director e Partner

Fidinam (Genève) SAx
Fidinam (Genève) SA53, Avenue Blanc - 1202 Genève - CH
Tel. +41 (0)22 705 11 30 | Fax +41 (0)22 329 51 61
Zurich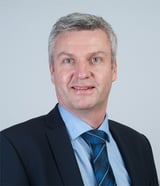 Peter Wyss
Certified Fiduciary, Advanced Federal Diploma of Higher Education
Director e Partner

Fidinam (Zürich) AG
Freischützgasse 3 - 8021 Zürich - CH
Tel. +41 (0)43 443 80 80 | Fax +41 (0)43 443 80 81