REAL ESTATE ADMINISTRATION
With our real estate administration service we take care of the management of real estate assets, from a single housing unit to large complexes, acting on behalf of the owner. When a property is entrusted to us, the return on the investment and the maintenance of value over time are assured by a professional management approach that handles every aspect of the life of the property.
SERVICES
Property administration
With its property administration service GPM assists the owner, in order to guarantee the best possible result for him from his real estate investment. Its services include preparation of the periodic management report, collection of rental payments or advance payments for expenses and adjustments, control and payment of suppliers, compliance with contractual formalities, insurance aspects, administrative and tax obligations of the owner in relation to the property. Do you want to optimize the value of your real estate assets? If so, you can count on GPM.
Administration of condominiums
GPM offers a complete management service for condominiums, guaranteeing their financial management, organizing and supervising the technical aspects of ordinary and extraordinary maintenance of the property, and ensuring the quality of interventions of artisan contractors with specialized skills.
Lugano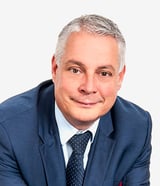 Mauro Tonelli
Director and Partner Administration Sector

GPM Global Property Management SA
Via Maggio 1 - 6900 Lugano - CH
Tel. +41 (0)91 973 17 31 | Fax +41 (0)91 973 12 72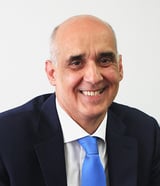 Gaetano Franchina
Swiss Certified Real Estate Manager
Director and Partner Real Estate Brokerage

GPM Global Property Management SA
Via Maggio 1 - 6900 Lugano - CH
Tel. +41 (0)91 973 17 31 | Fax +41 (0)91 973 12 72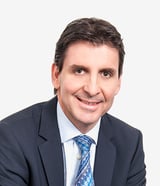 Stefano Rossi
Ing. Civ.dilp. ETHZ
Director and Partner

GPM Global Property Management SA
Via Maggio 1 - 6900 Lugano - CH
Tel. +41 (0)91 973 17 31 | Fax +41 (0)91 973 12 72
Bellinzona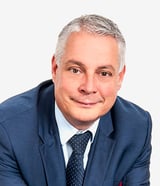 Mauro Tonelli
Amm. Imm. Dipl. Fed
Director and Partner Administration Sector

GPM Global Property Management SA
Via Maggio 1 - 6900 Lugano - CH
Tel. +41 (0)91 973 17 31 | Fax +41 (0)91 973 12 72