HR MANAGEMENT
Personnel administration, for both discretionary issues and legislative particularities, is an activity that can be outsourced with good results. Fidinam takes care of setting up payroll and statements, managing and controlling attendance, drafting employment contracts and company regulations, supporting the obtaining of work permits, managing relationships with insurance providers or social security institutions or managing posting or staff relocation procedures.
SERVICES
Preparation of payrolls and statements of account
Fidinam can handle the preparation of payrolls and statements of account, in compliance with current local regulatory requirements, as well as contracts between the parties concerned, while also ensuring that deadlines are met. The documentation produced is provided to the employee concerned through an online consultation platform that allows access to and verification of data at any time.
Contractual requirements and obtaining permits
The huge amount of sectoral regulations in the field of labour law requires the help of an expert in the field, like Fidinam, for the preparation of contracts and for obtaining work permits of all kinds for employees: permanent, secondment or others.
Management of social contributions
Acting on behalf of our clients, we can manage relationships with social insurance and social security institutions, managing payments into and by the pension funds, notifications of accidents and illnesses, requests for family allowances and, more generally speaking, all communications, statements, inspections and other issues related to social contributions.
HR management in outsourcing
If a company wishes to delegate the services related to the preparation of payrolls and statements, contracts, management of social contributions and the search for personnel, Fidinam can perform these roles as a partner with proven experience. Thanks to the ITC system, it offers in outsourcing, the company and its employees maintain constant control of the relevant data, which can be accessed online.
Lugano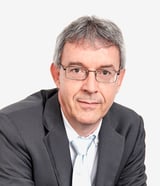 Guido Turati
Swiss Certified Expert for Accounting and Controlling
Managing Partner

Fidinam SA
Via Maggio 1 - 6900 Lugano - CH
Tel. +41 (0)91 973 17 31 | Fax +41 (0)91 972 28 28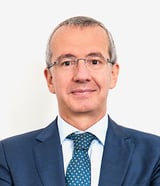 Roberto Bonanomi
Chartered Accountant
Joint-Director and Partner

Fidinam SA
Via Maggio 1 - 6900 Lugano - CH
Tel. +41 (0)91 973 17 31 | Fax +41 (0)91 972 28 28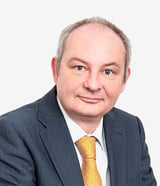 Luca Papa
BSc in Business Administration SUP
Joint-Director and Partner

Fidinam SA
Via Maggio 1 - 6900 Lugano - CH
Tel. +41 (0)91 973 17 31 | Fax +41 (0)91 972 28 28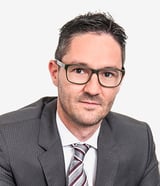 Davide Granzella
Swiss Certified Specialist for Finance and Accounting
Joint-Director and Partner

Fidinam SA
Via Maggio 1 - 6900 Lugano - CH
Tel. +41 (0)91 973 17 31 | Fax +41 (0)91 972 28 28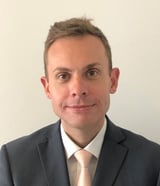 Maurito Rossi
Joint-Director and Partner

Fidinam SA
Via Maggio 1 - 6900 Lugano - CH
Tel. +41 (0)91 973 17 31 | Fax +41 (0)91 972 28 28
Mendrisio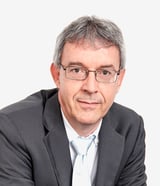 Guido Turati
Swiss Certified Expert for Accounting and Controlling
Managing Partner

Fidinam SA - Mendrisio
Via Franco Zorzi 18, CH-6850 Mendrisio
Tel. +41 91 646 69 90 | Fax +41 91 646 73 58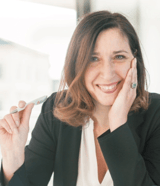 Sonia Meier
Branch Manager

Fidinam SA - Mendrisio
Via Franco Zorzi 18, CH-6850 Mendrisio
Tel. +41 91 646 69 90 | Fax +41 91 646 73 58
Bellinzona Massimiliano Tasinato
Trustee with federal certificate
Director

Fidinam SA - Bellinzona
Piazza Indipendenza 2 - 6500 Bellinzona - CH
Tel. +41 (0)91 821 60 80 | Fax +41 (0)91 821 60 85
Geneva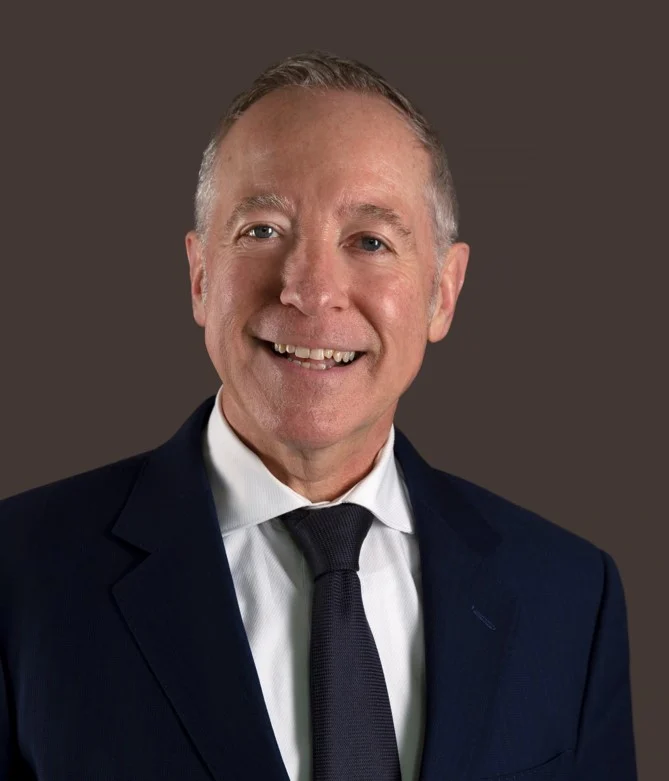 Michel Capt
Trustee Accountant
Director and Partner

Fidinam (Genève) SA
53, Avenue Blanc - 1202 Genève - CH
Tel. +41 (0)22 705 11 30 | Fax +41 (0)22 329 51 61
Zurich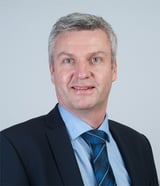 Peter Wyss
Certified Fiduciary, Advanced Federal Diploma of Higher Education
Director e Partner

Fidinam (Zürich) AG
Freischützgasse 3 - 8021 Zürich - CH
Tel. +41 (0)43 443 80 80 | Fax +41 (0)43 443 80 81