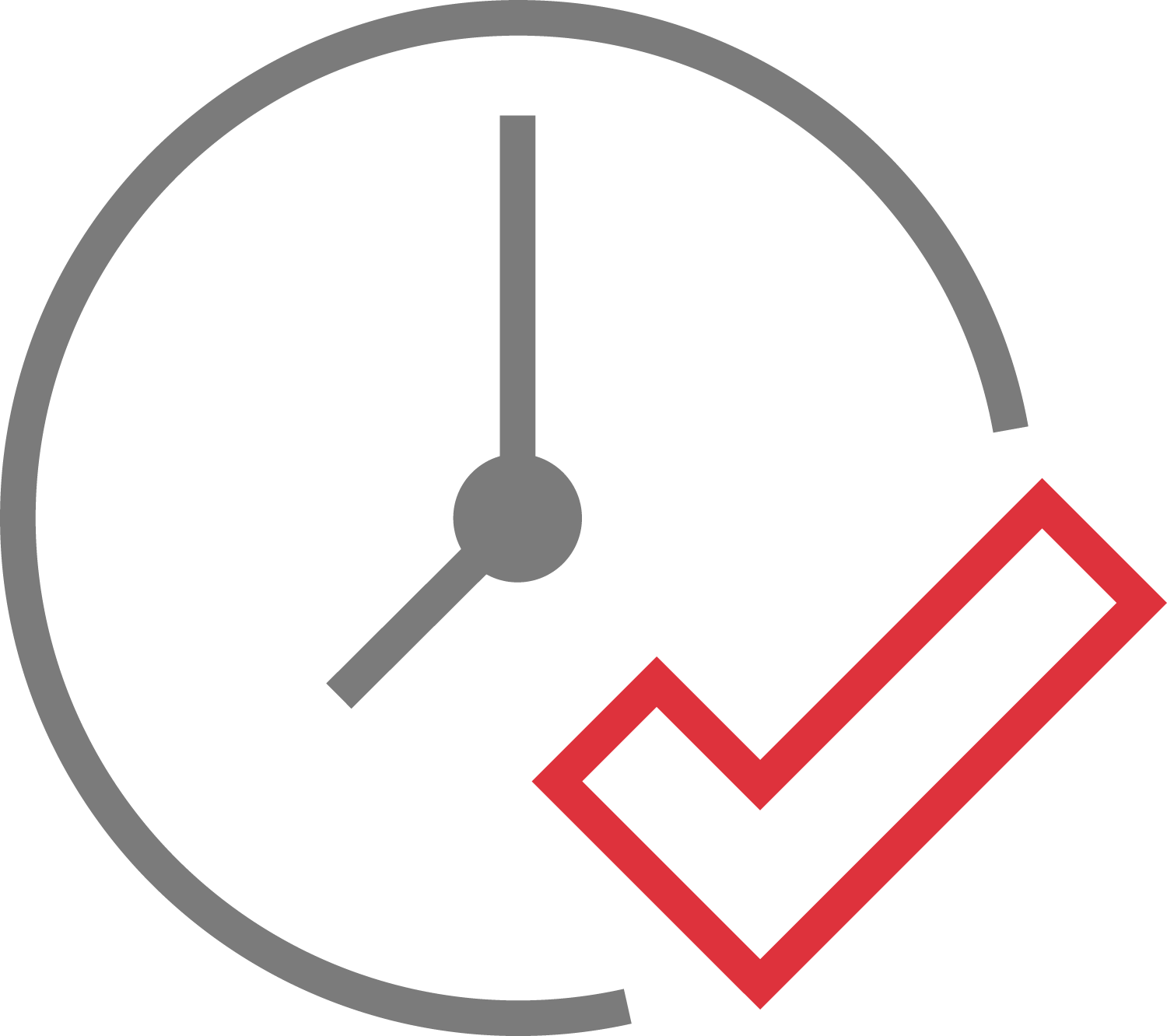 Exploit digitisation opportunities
Bringing healthcare sector to the future: with Abacus solution you will benefit of best-of-breed technology to manage your accounting and streamline operations.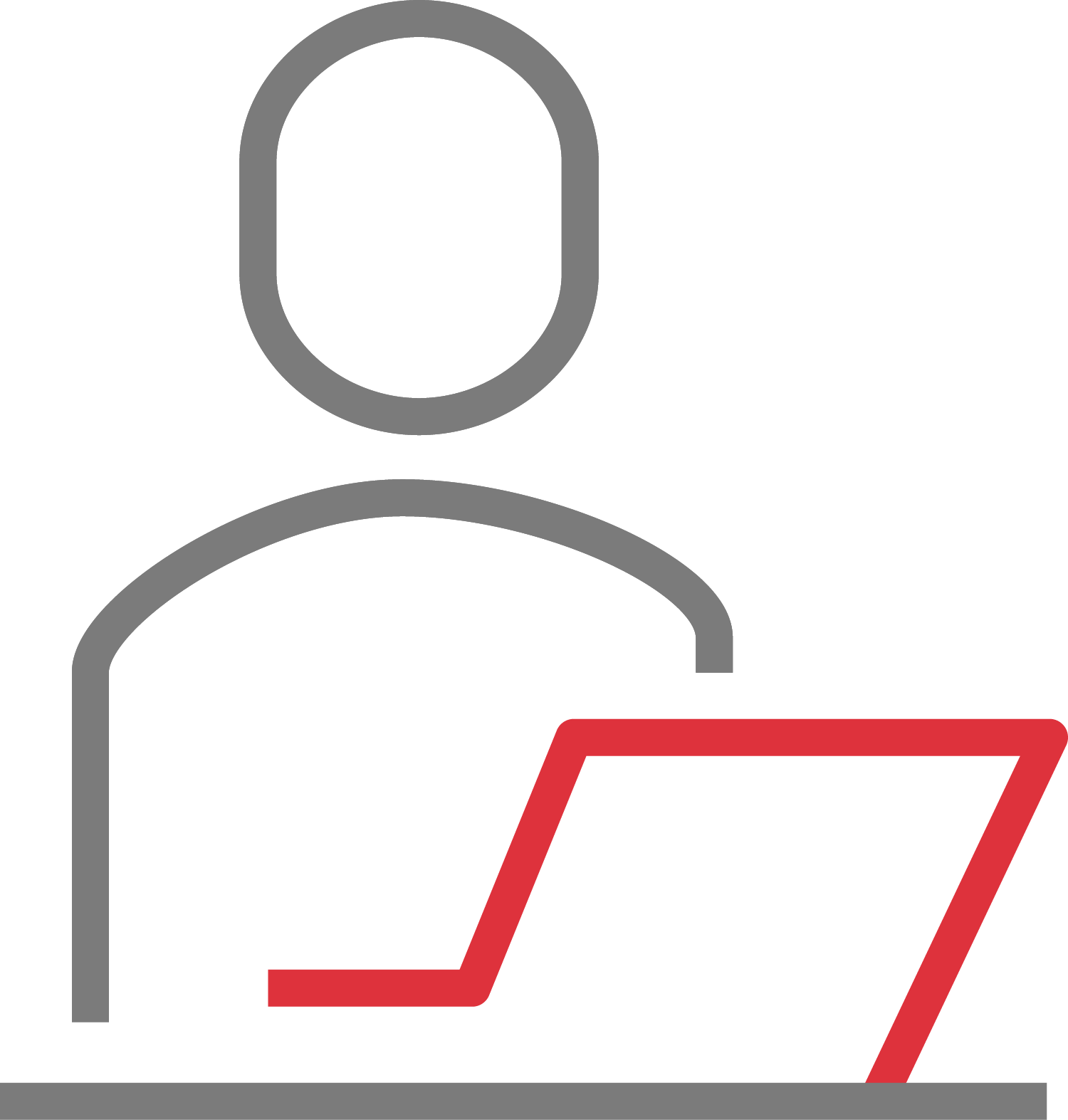 Focus on what you care
Fidigit helps you relieve the burden of administrative process and let you focus on your core activity: take care of your customers, we take care of the rest.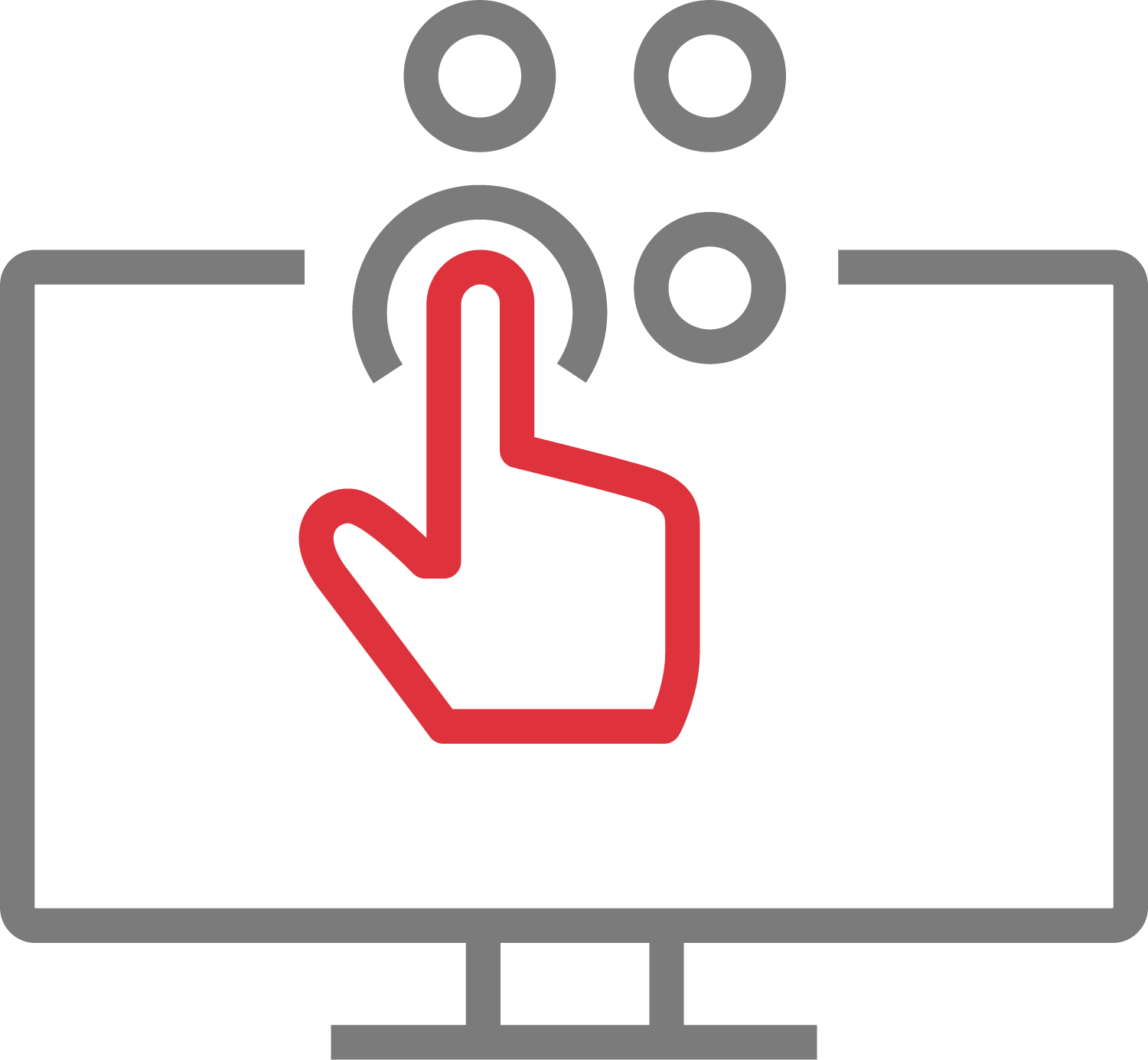 Benefit from our expertise
One size does not fit all, but you can leverage from developed and highly tested solution in your sector: Fidigit expertise with Abacus software is the ally you were looking for.