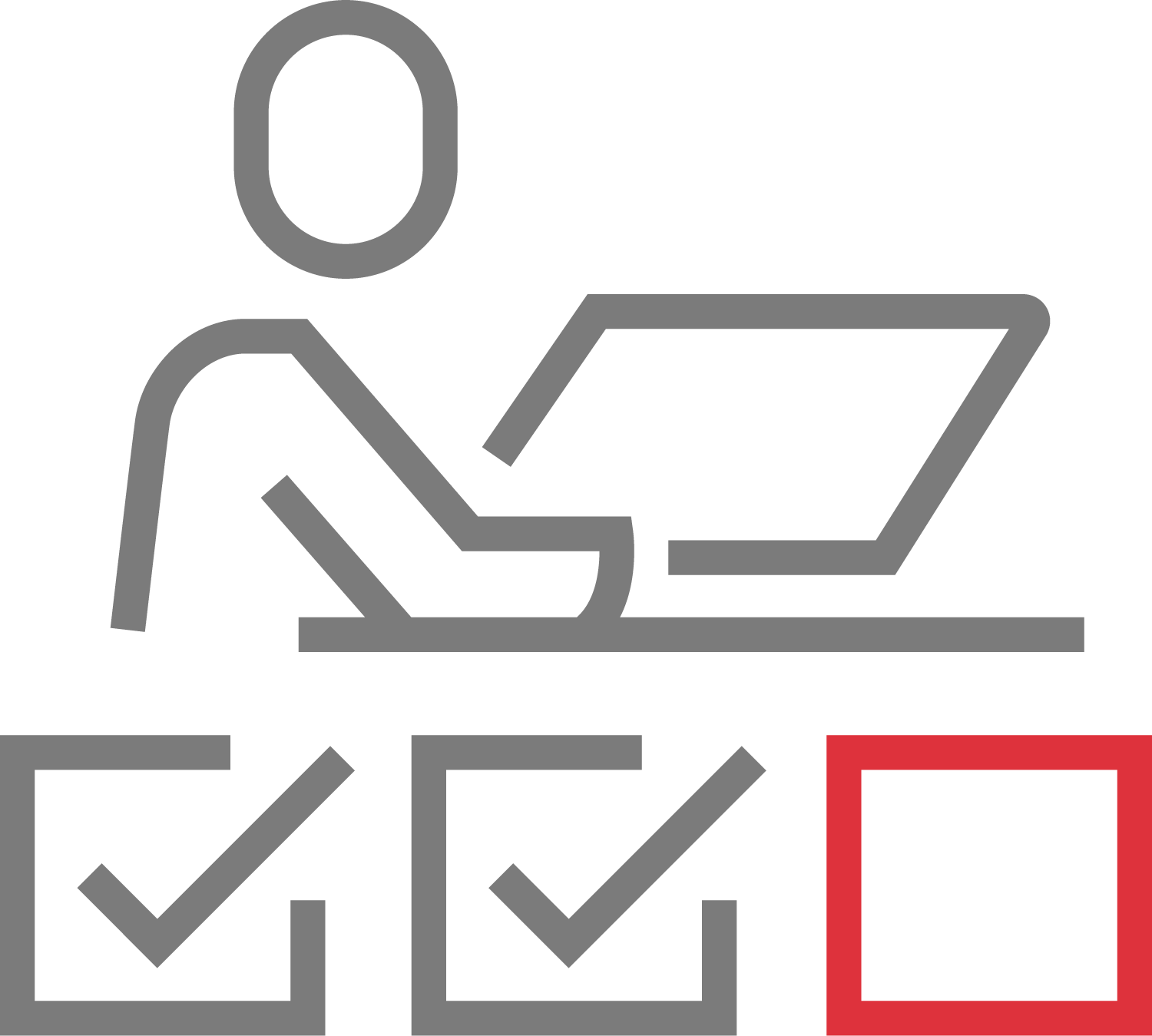 As a Swiss SME, you'll be in the best hands
As a leading Swiss consultancy, 70% of our clients are SMEs like you. This experience will benefit your project as well.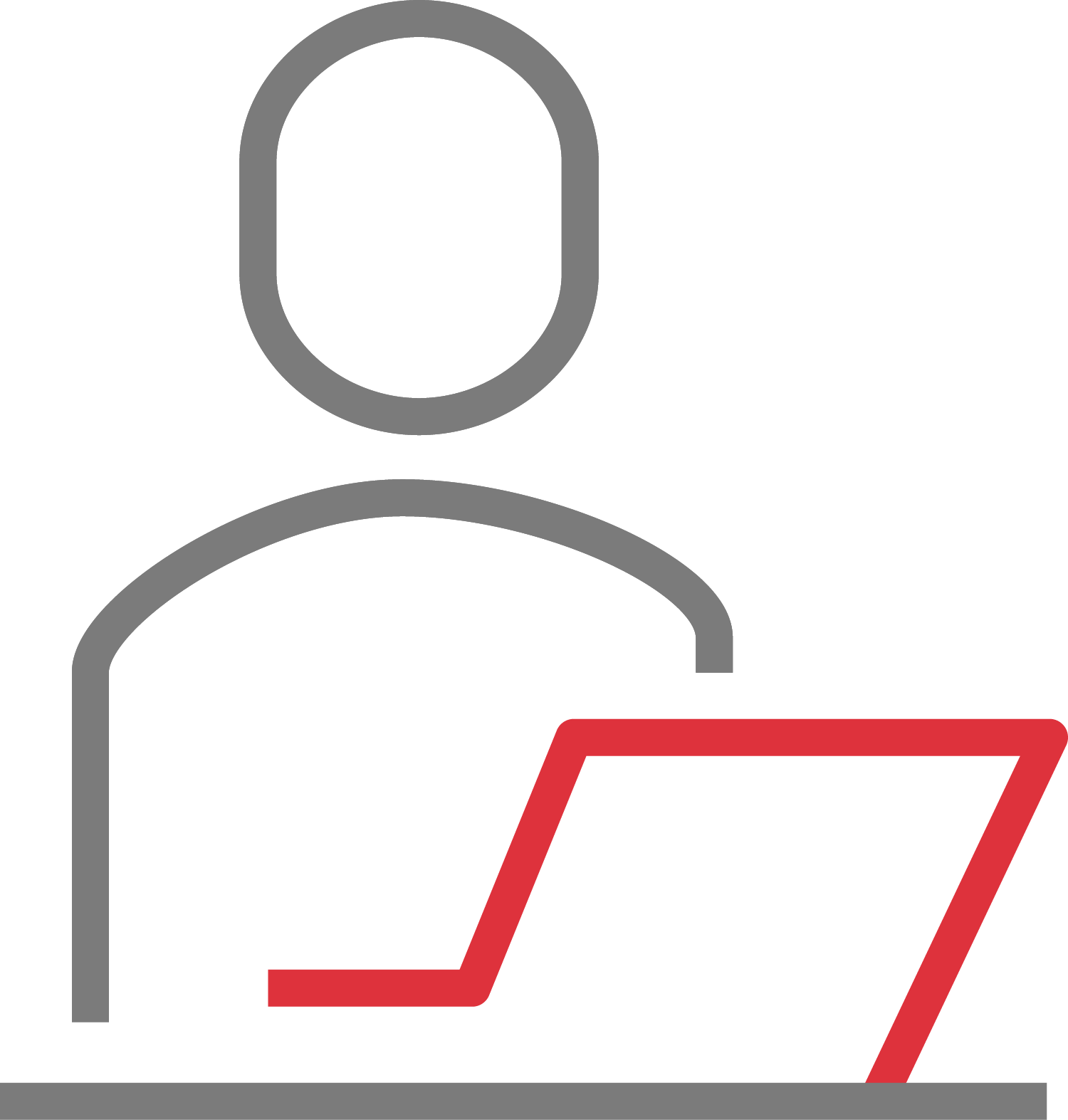 Take advantage of our expertise
Many companies rely on Abacus and Fidinam Group for their payroll and corporate services. We can also offer this expertise to you.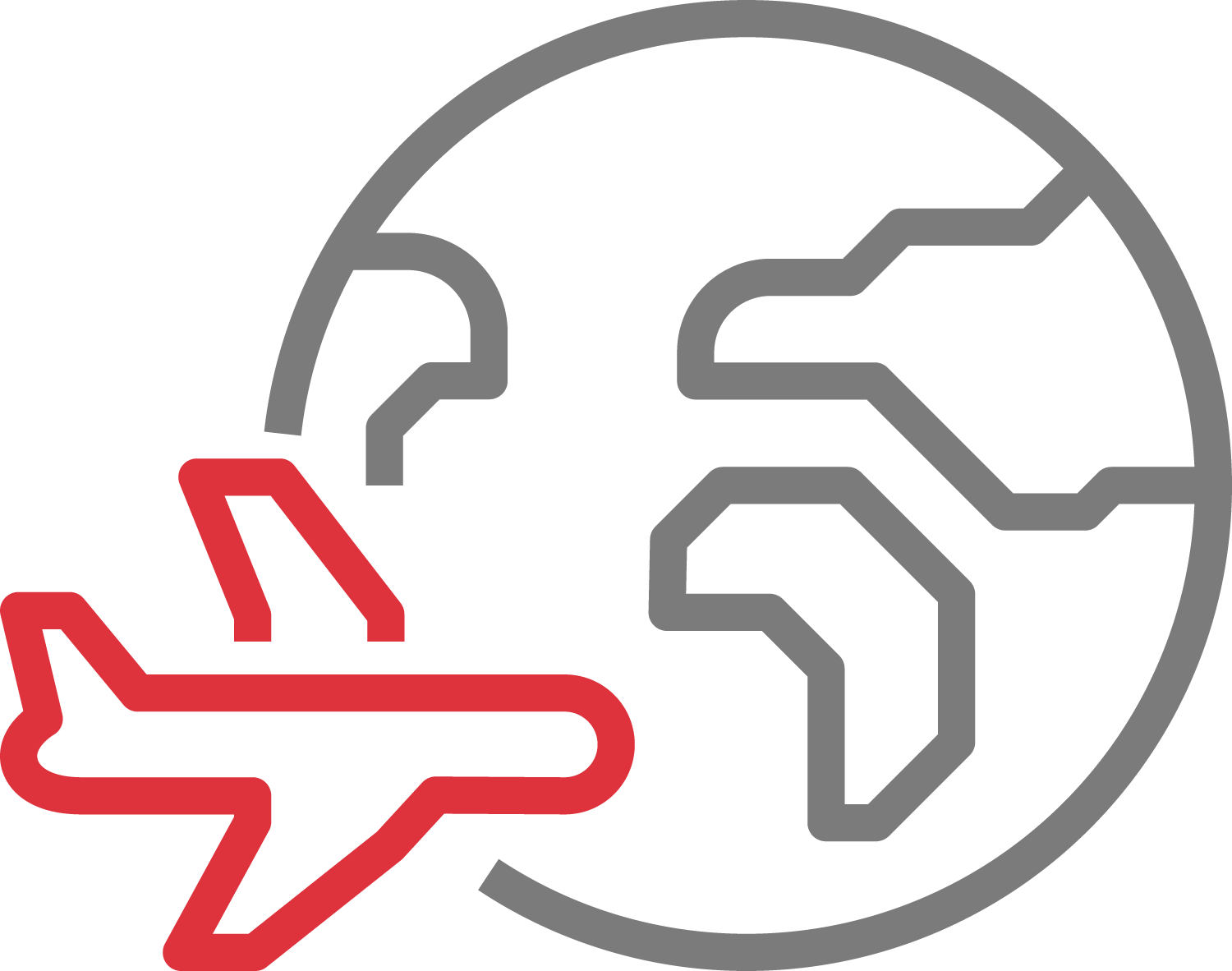 Work locally to globally, in a networked manner
As a Fidinam Group client, you will benefit from the contact with our specialist and industry experts – locally, nationally and globally. This includes 35 years of experience with Abacus and state-of-the-art technologies.