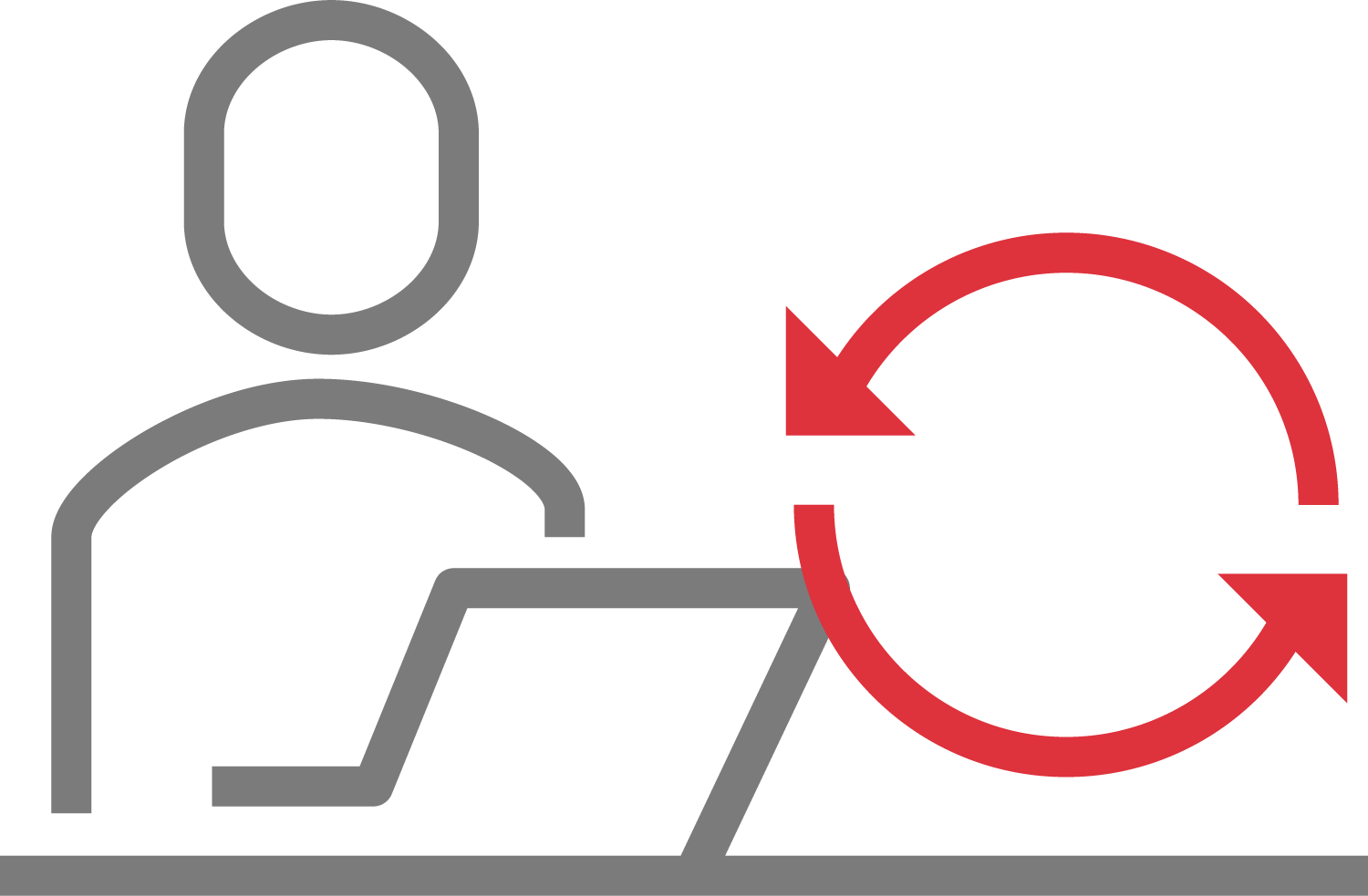 Long-standing partner
Fidinam Group is Gold Partner of Abacus and has already completed many projects in a wide range of industries. Drawing on our consulting expertise, we analyse your system landscape in depth and develop it further through a targeted approach.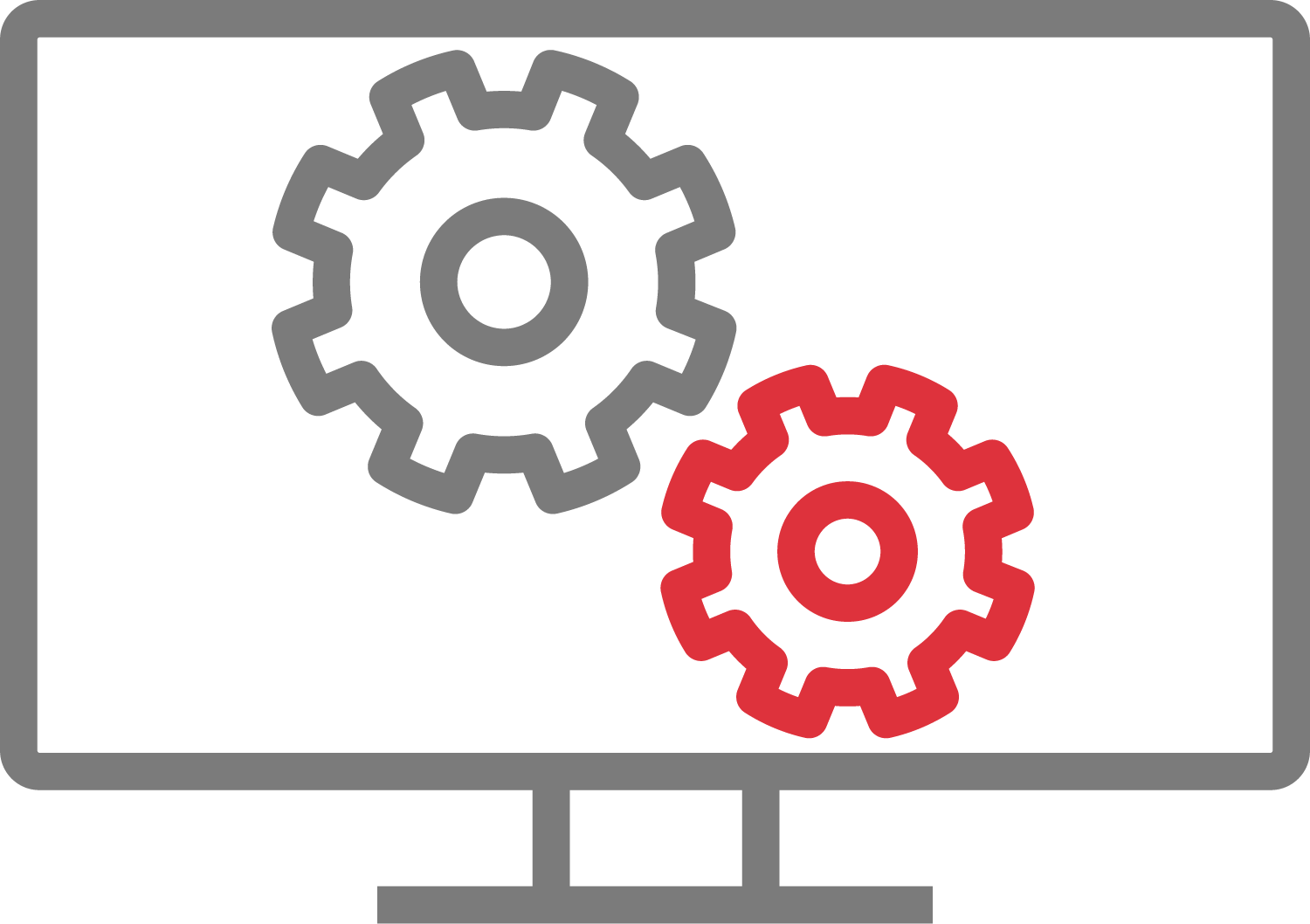 Experienced specialists
Our long-serving employees have extensive experience of Abacus and consulting. We keep them up to date with the latest developments through continuous certification, training and instruction on new features, so that we can offer you the best possible consulting service.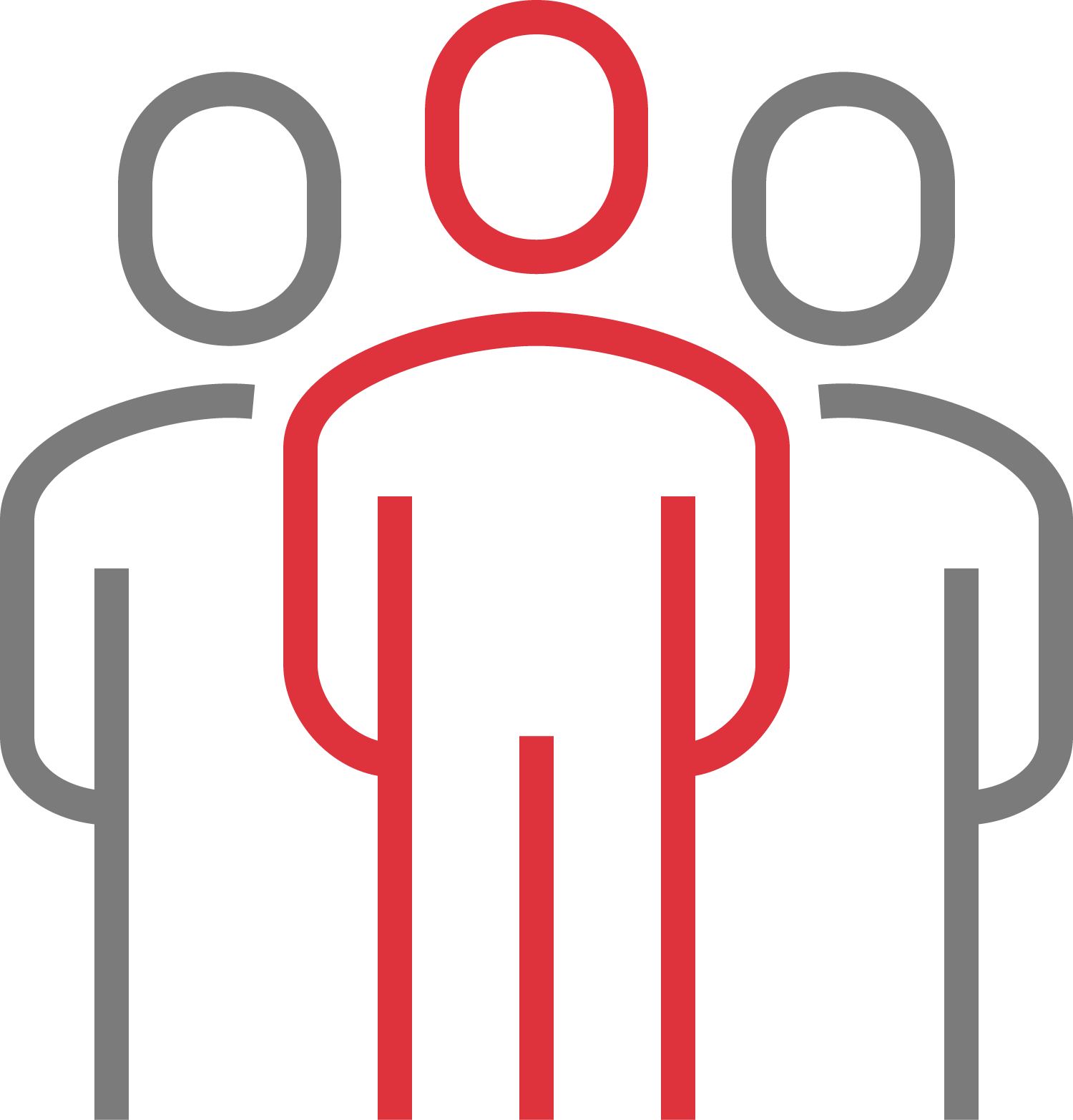 Global network
With Fidigit as your Abacus distribution partner, you have access to Fidinam Group's expertise within its national and global network. This means that we can give you advice that goes beyond technical and system-related issues. You decide how much support you want from us.