INSURANCE CONSULTING AND BROKERAGE
RVA Associati SA is the Fidinam Group company, present in Switzerland and Lichtenstein, which is active in the insurance consulting and brokerage area. RVA, which is a point of reference among local insurance brokers and a coverholder approved by Lloyd's, operates without limits in today's global context, offering customers the strength of its strategic partnerships and collaboration arrangements with leading domestic and foreign insurance companies.
SERVICES
Analysis and management of risks
Proper risk analysis is the essential prerequisite to ensure the necessary coverage of any risks and problems that may arise. RVA addresses this task seriously and proposes to its customers, regardless of whether they are private individuals, institutions or companies, a precise diagnosis of the risks involved and a presentation of suitable insurance instruments that can mitigate or avoid these cases.
Insurance consulting
The insurance consulting service offered by RVA is based on a personalized approach, which is essential for optimizing the solutions proposed for corporate and private customers. The company's twenty years of operating experience ensures its wide-ranging expertise in insurance. Thanks to the Lloyd's Coverholder license it holds and over 40 partnerships with local and international insurers, RVA has the capability to find solutions for the risks and challenges that the global world presents today.
Management of the insurance portfolio
Our employees are available to accompany you in all phases of your own life or that of your company: our relationship with our customers does not end with their access to the proposed insurance instrument, but rather it involves a dynamic relationship to support the customer in his needs and any disputes, while constantly providing the security guaranteed by RVA.
RVA Academy
Aware of the importance of corporate coaching, several years ago RVA set up its "RVA Academy" as a reference point for the promotion of all-round training consulting through its numerous academic partnerships. The training offered and the sharing of know-how and best-practices is aimed at company managers and staff members who want to deepen their knowledge of insurance issues with a focus on their own situation and benefits from the support of a partner who is a leader in risk management in Switzerland.
Lugano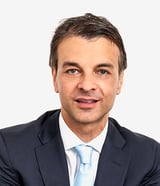 Salvatore Lavorato
Dipl. Fed. In Insurance Economics
Managing Partner

RVA Associati SA
Via Maggio 1 - 6900 Lugano - CH
Tel. +41 (0)91 260 02 02 | Fax +41 (0)91 260 02 03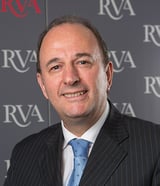 Fausto Rossolini
Director

RVA Associati SA
Via Maggio 1 - 6900 Lugano - CH
Tel. +41 (0)91 260 02 02 | Fax +41 (0)91 260 02 03
Mendrisio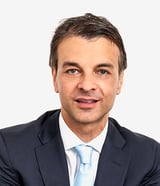 Salvatore Lavorato
Dipl. Fed. In Insurance Economics
Managing Partner

RVA Associati SA - Mendrisio
Via S. Franscini 10, CP 1724 CH-6850 Mendrisio
Tel. +41 91 2600250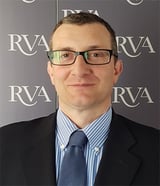 Alessandro Zanotta
Team Manager Mendrisio

RVA Associati SA - Mendrisio
Via S. Franscini 10, CP 1724 CH-6850 Mendrisio
Tel. +41 91 2600250
Bellinzona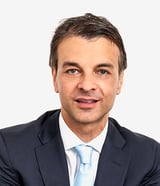 Salvatore Lavorato
Dipl. Fed. In Insurance Economics
Managing Partner

RVA Associati SA - Bellinzona
Piazza Indipendenza 2 CH-6500 Bellinzona

Geneva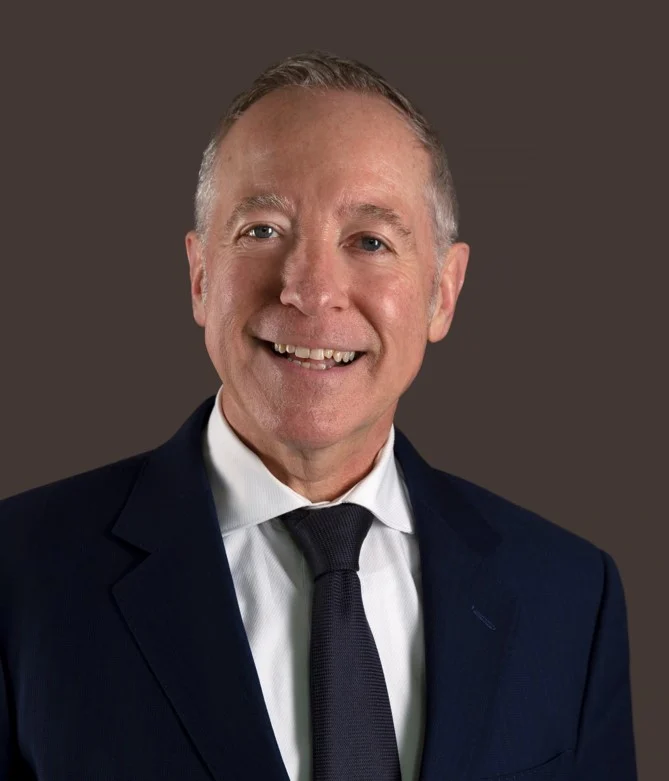 Michel Capt
Trustee Accountant
Director e Partner

Fidinam (Genève) SA
53, Avenue Blanc - 1202 Genève - CH
Tel. +41 (0)22 705 11 30 | Fax +41 (0)22 329 51 61